Everyone will go "Ooooh" when
you open this! Etched antique-
esque details showcase the look
of uncovered treasure!
To Poker chip's standard measurements
(39mm diameter)
Weighted for hours of
immersive gameplay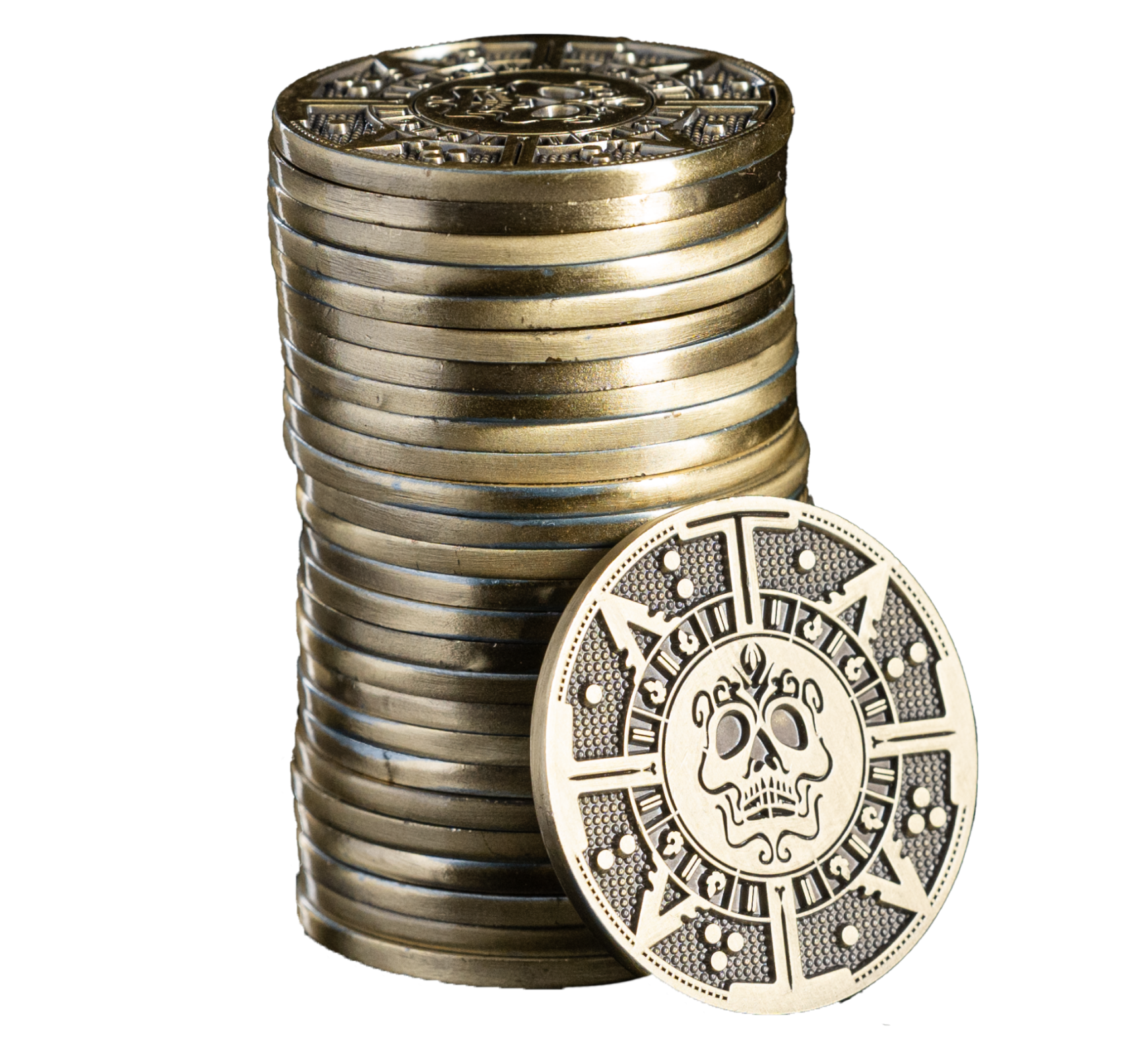 Hear a satisfying "clink" as
you play (and especially when
you win BIG!)
FEEL that metal.
There's nothing else like it.
Made of high-quality solid
metal alloy for amazing feel
Get a Sample Pack
Want a feel of Pirate Gold before getting the loot?
Order a sample pack with 2 of our Pirate Gold metal
coins today.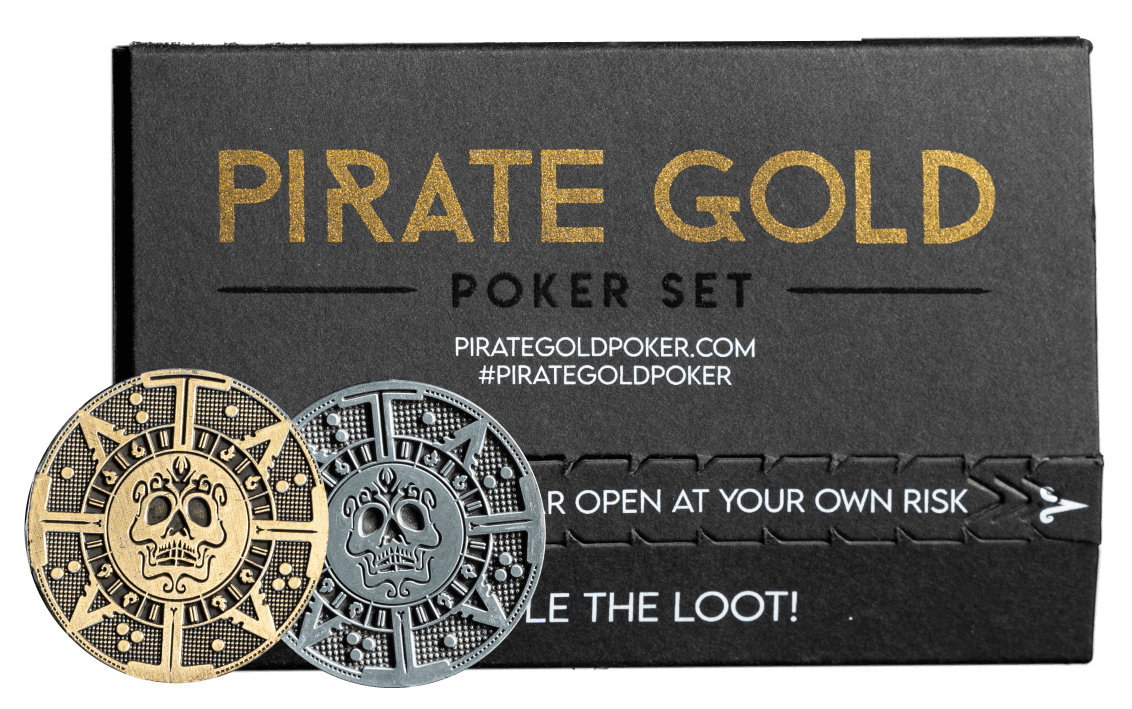 Take A Closer Look.
Gold, Silver, Copper and a pirate chest to boot! Yo-ho-ho and a fistful of luck be with you! The devil's in
the details when it comes to these trinkets and we bet everything on the ship you'll be more than pleased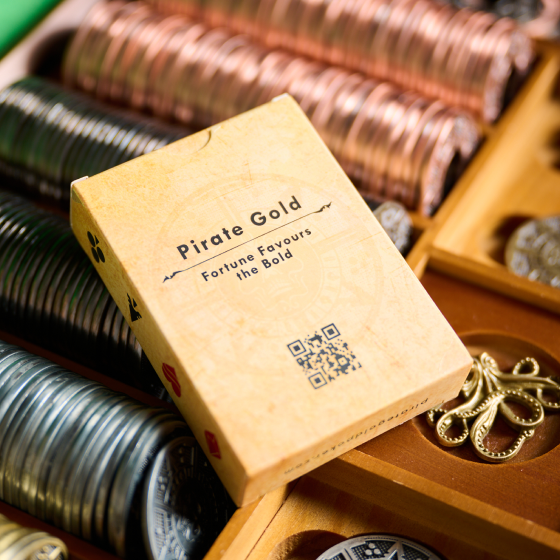 Designed In Australia
Created by Jack and Kyle, Poker Fans and Industrial Product Designers from Melbourne, Australia.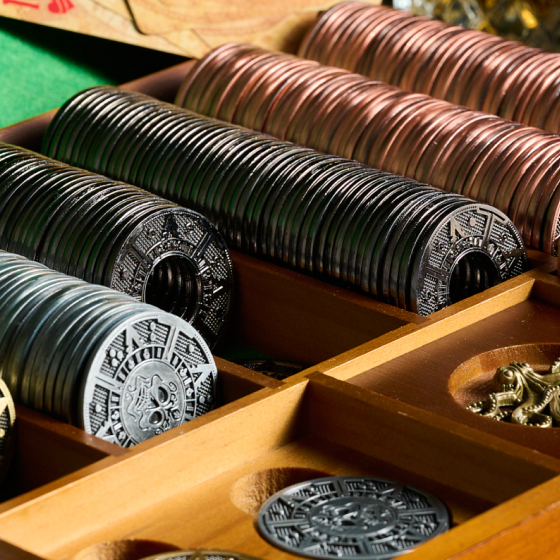 Real Metal Coins
Made from a special alloy designed for durability and that satisfying "clink" noise for that real pirate gold feel.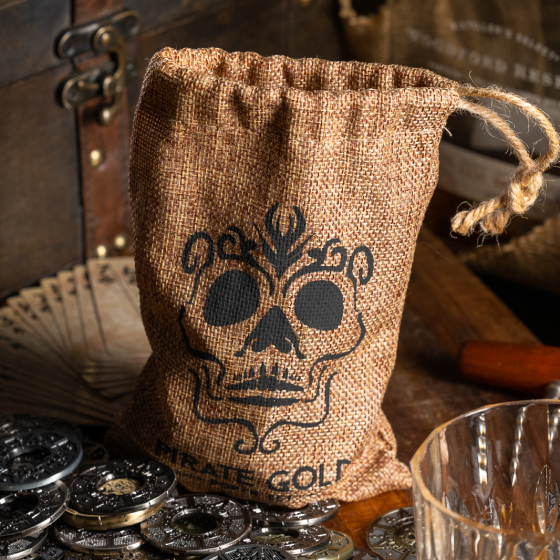 Portable Hessian Sack
Made from woven natural fibres reminiscent of sacks of olde. Drawstring tied, for added security!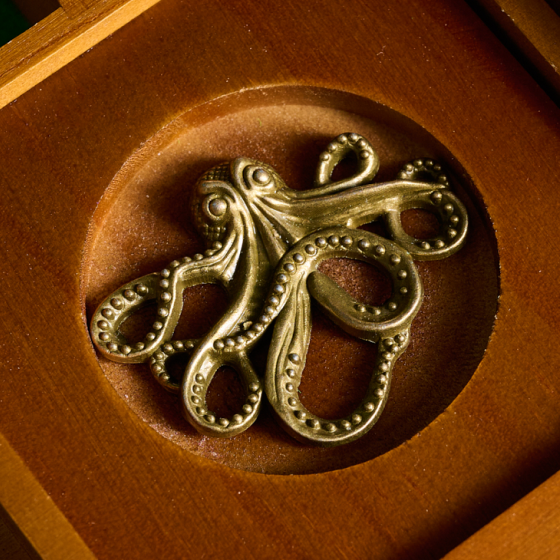 Unique Kraken Chip
Designed with a brushed metal finish and antique look & feel. Real metal made from special alloy
In a league of it's own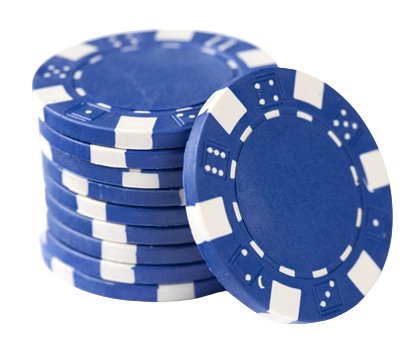 Regular Poker Sets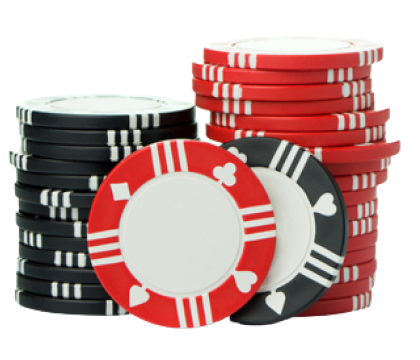 Premium Clay Chips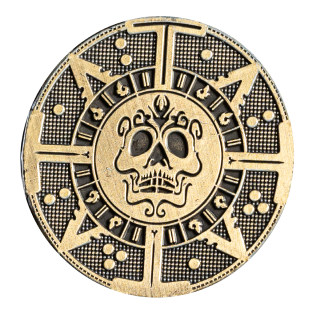 Pirate Gold
Price
$0.05-$0.60 per chip
$0.30 - $1.80 per chip
Approx. $1 per chip
Material
Cheap, Light Plastic
Often a marketing
gimmick, only using
20% more clay
Solid Metal Alloy
with detailed 'Antique'
Finish
Chip Weight
3g-10g
9.5g-14g
13g - 15.6g
Crowd
Pleasing Ability
"Are you serious bruh..."
"I guess this'll do"
"Omg we're been playing for over 6 hours!"
Novelty Factor
*YAWN*
Meh
Holy S%&t!
Enjoyability


Pirate Level
"I've got to get my
hands on these.."
Pirate Gold launched a successful Pozible crowdfunding campaign with the goal to delight poker (and pirate) fans all around the world.
Get Pirate Gold Now
"Thanks guys for making this - love this poker set!"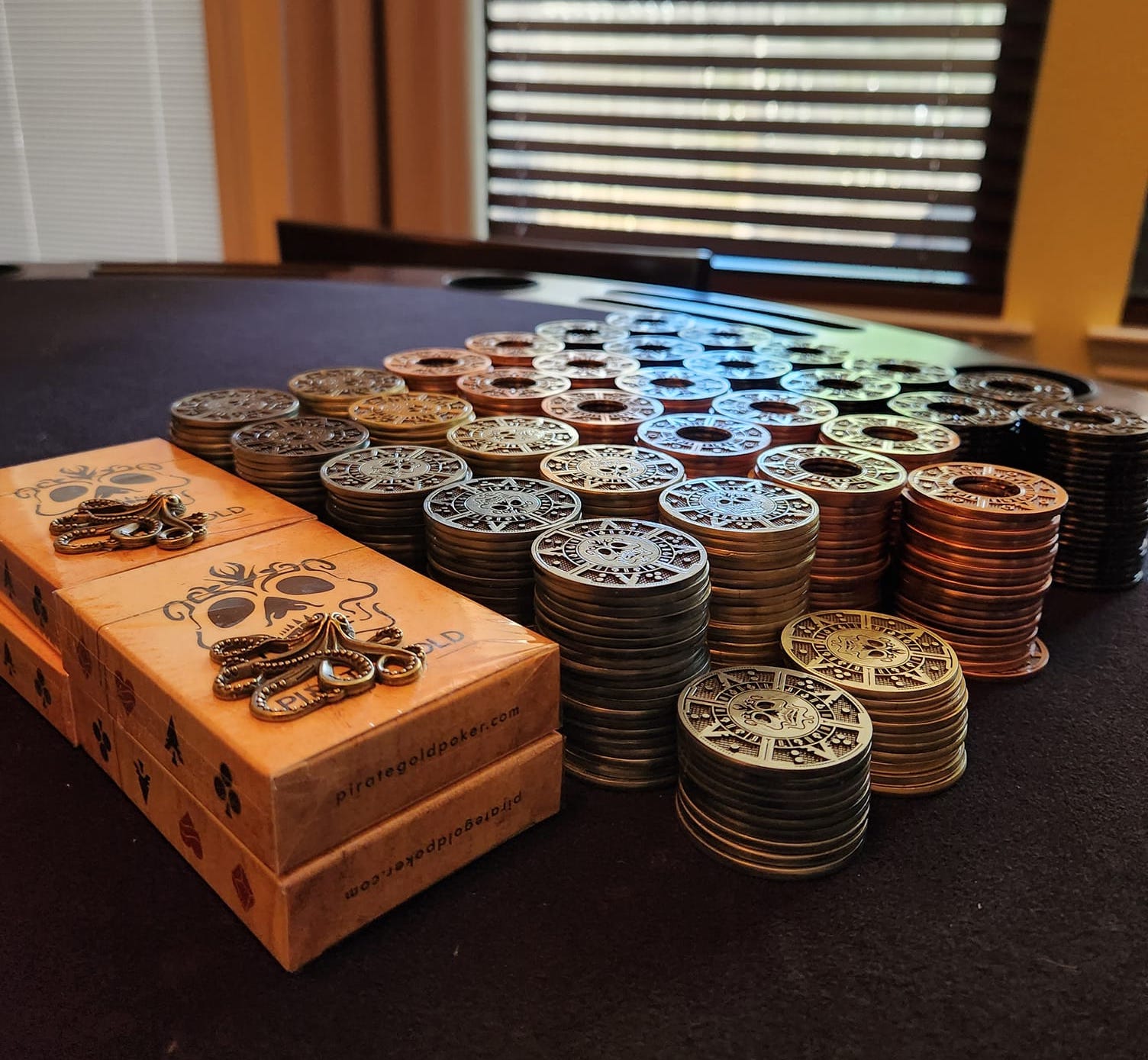 "I can tell you these chips are AMAZING and have an awesome weight to them."
"Beautiful coin design, love
how it feels too"
Follow Us @PirateGoldPoker